When I open my Skype, there is one pinned connection that has been silent for over a year. On December 23rd, I sent my last message to Colin Tench, promising him to get back to him on his new album minor Masterpiece for which he had just sent me the final digital version. A few days after, Colin would leave us, and I never got to tell him what I thought of the album. Today, a year after his passing, I think it's time to tell him.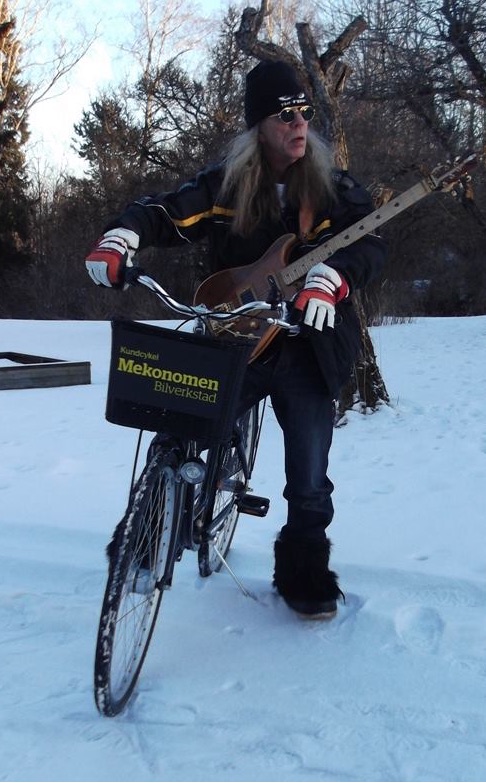 Colin, you always told me you were very fond of what you heard in the sixties and seventies, and that you wanted those sounds to return and live on.
In terms of style, musicianship and production, that's what you aimed for, while at the same time making sure your original, humoristic and musically surprising twist was there. We talked a lot, and we shared some music on the first CTP album, the one with the 2 million guests. On the second one, your minor Masterpiece, you decided to keep it smaller – not too many guests, and a piece of music centered around the drum tracks you got form Joe Vitale. It worked – the album is varied, and musically and productionwise it got very close to what you always told me you wanted to achieve. Listening to the album, I can see why you pointed out The Beatles' I Want You (She's so Heavy), a track that a lot of people don't even recognise as a Beatles track.
It took me the best part of a year to get around to listening to the album in full, because it's so hard to do without being able to discuss it with you personally. I did it however, and I like it – it's your own 'white album' – varied, original, recognisable at the same time and exactly how you wanted it – rock combo and orchestra in one, with your friends Joe, Gordo, Petri, Joey and Peter shining with you.
Thank you for the music, Mr. Tench. We'll meet again.